Pump Repair & Start-Up Services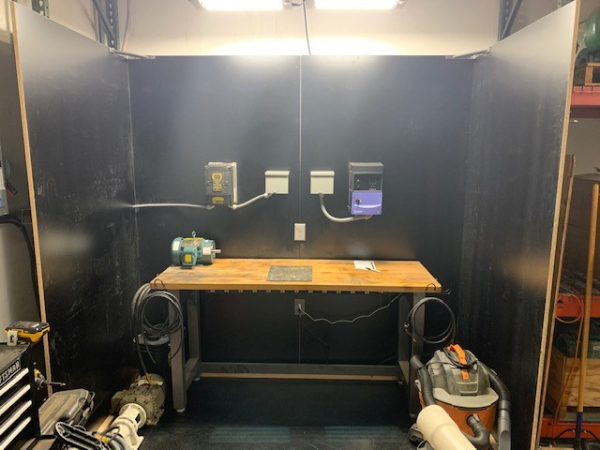 As a leading distributor of industrial and municipal pumps in the west coast, Flo-Line has the knowledge and expertise to get your pumps running smoothly. Enjoy reliable, cost-effective and quick on-site repair, replacement and start-up services from Flo-Line's full staff of expert pump technicians. Contact us today and we can get your pumps up and running with minimal downtime.
Industrial & Commercial Pump Repair
In our Auburn service facility, we repair all types of pumps, including:
Submersible Pumps
Centrifugal Pumps
Gear Pumps
Progressive Cavity Pumps
Vertical Turbine Pumps
Mag Drive Pumps & More!
We test to verify the pump performance before we return it to you. We have most of the emergency parts and repair kits in our stock and can turnaround repairs in a day or two.
Industrial & Commercial Pump Start-Up Services
We offer unique capability of start-up supervision including engineering support for mechanical, process, electrical, controls integration and operator training/certification. Take the guesswork out of your industrial and municipal pump start up processes with our experts.
Contact us today to learn more about our services.