Pumps For Breweries & Wineries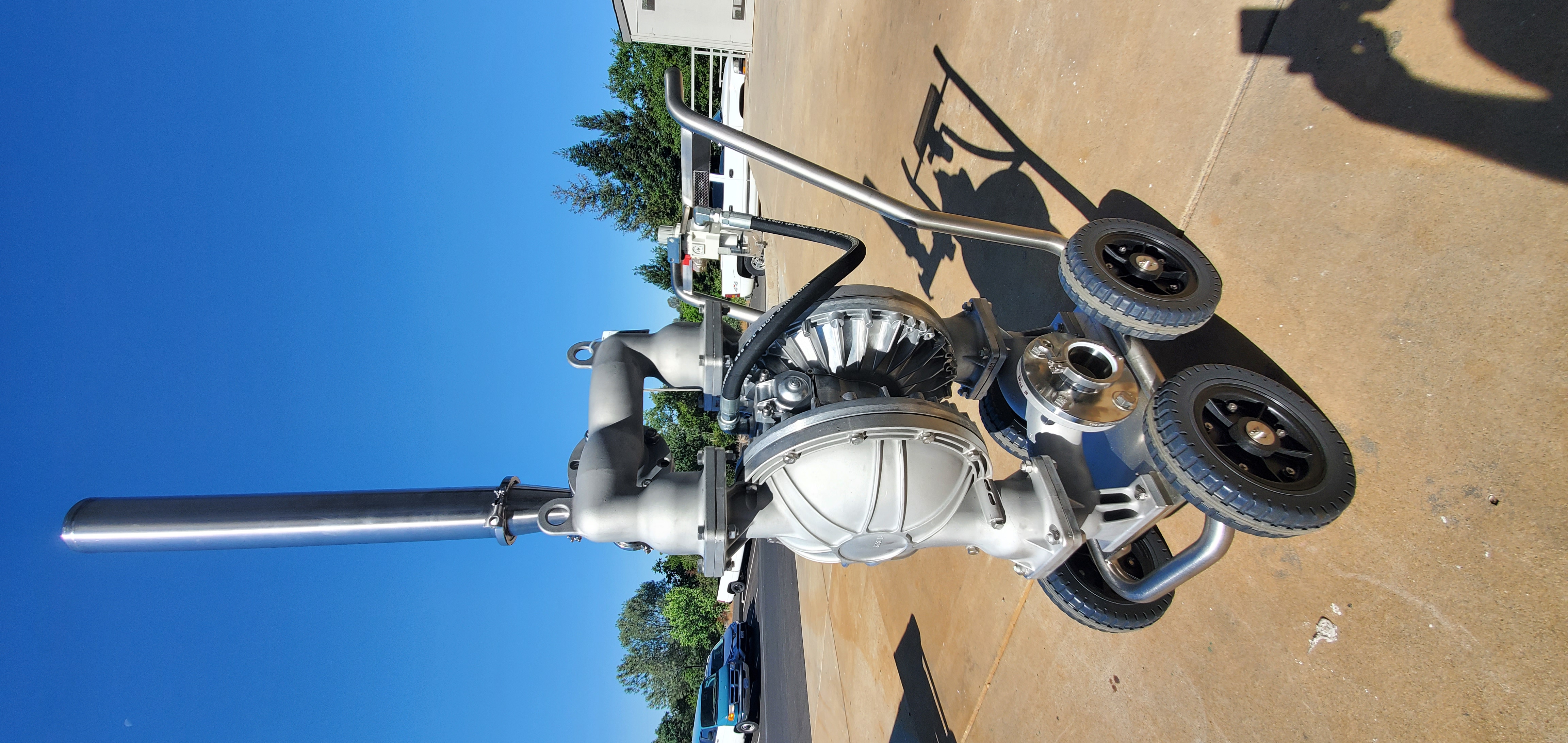 Sanitary pumps are capable of handling long pumping production cycles within a contamination-proof, sterile pumping system. Flo-Line Technology offers high-precision hygienic pumps for brewery and winery operations of all sizes. We supply FDA-approved food and pharmaceutical grade pumps that are in full compliance with the strictest industry standards. Flo-Line carries innovative pump technologies that are designed to perform in the most demanding climates. We also offer a full line of repair services for existing pumps. Some of our featured pumps for breweries and wineries include:
316 Stainless Steel
Modular Seal design
Handles Fluids up to 450°F
Netzsch Progressive Cavity Pumps
Valveless Design
Low Shear Pumping
Handles High Viscosity Products
Abel Electronic Diaphragm Pumps 
Various Materials of Construction
Variable Flow Rates
Max Pressure: 90 psi
Easily Modifiable
Variable Flow Rates
Handles Wide pH Range
Request a quote on the pump or pump equipment that you need or contact Flo-Line today and let us handle your fluid pumping concerns.
Features of Winery & Brewery Industrial Pumps
Flo-Line Technology is in-stock and ready to ship on hygienic industrial pumps for brewing and wine-making applications. Our pumps range in capacity and can be adjusted based on the pressure requirements and viscosity of substances being pumped. Additional features of our pumps for breweries and wineries include:
Self-Priming Capabilities
Clean In-Place Design
High Pressure & Suction
Reversible Pumping Direction
FDA-Approved
World Class Products, Unmatched Expertise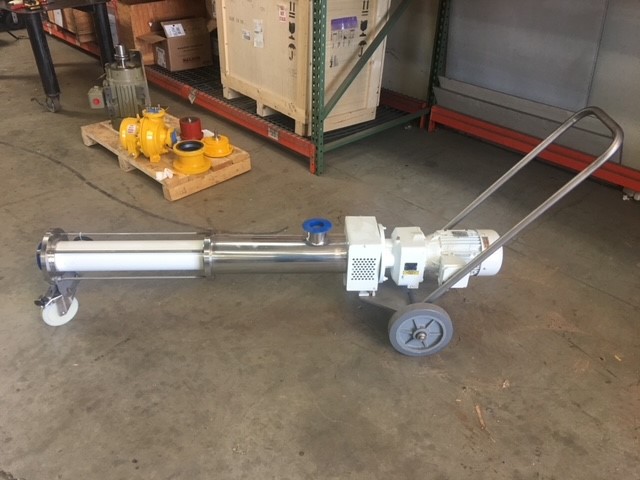 With over 40 years in the pump business and a comprehensive product portfolio, Flo-Line Technology has the knowledge and expertise to get your pumps up running smoothly. We are proud to supply highly efficient industrial pumps from leading pump brands. We pride ourselves on offering efficient and cost-effective industrial pumps with exceptional repair services and customer support. Our on-site repair, replacement and start-up services allow us to reduce downtime and get your pumps up to speed without disrupting your workflow. Each of our skilled technicians is willing to work around your schedule to find a solution that you need.
Additional Pump Applications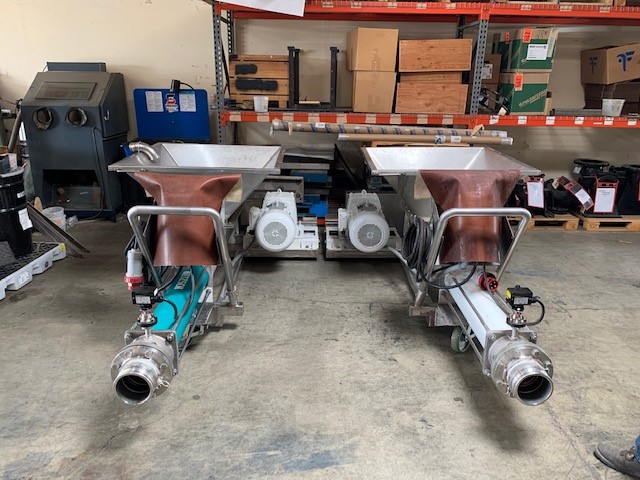 While our FDA-approved industrial pumps are ideal for most fluid transfer applications in breweries and wineries, our self-priming pumps are capable of handling multiple products. Additional industrial pump applications include:
Shear-Sensitive
Smearing
Non-Smearing
Abrasive
Adhesive
Leading Pump Brands For Breweries & Wineries
Flo-Line is a proud partner of industry-leading equipment manufacturers. Our strategic supply network allows us to quickly source sanitary, food-grade pumps for brewery and winery applications from top brands including Blackmer, Netzsch, Waukesha and more. We also offer food quality mechanical seals, elastomers and food grade pump components from EagleBurgmann that are in full compliance with BfR, FDA, and PL regulations.
View our entire product offering by visiting our Line Card page online.
Contact a Flo-Line Expert Today
Contact us for more information and assistance regarding Flo-Line pumps, pump parts or pump repair services.