Exceptional Service & Support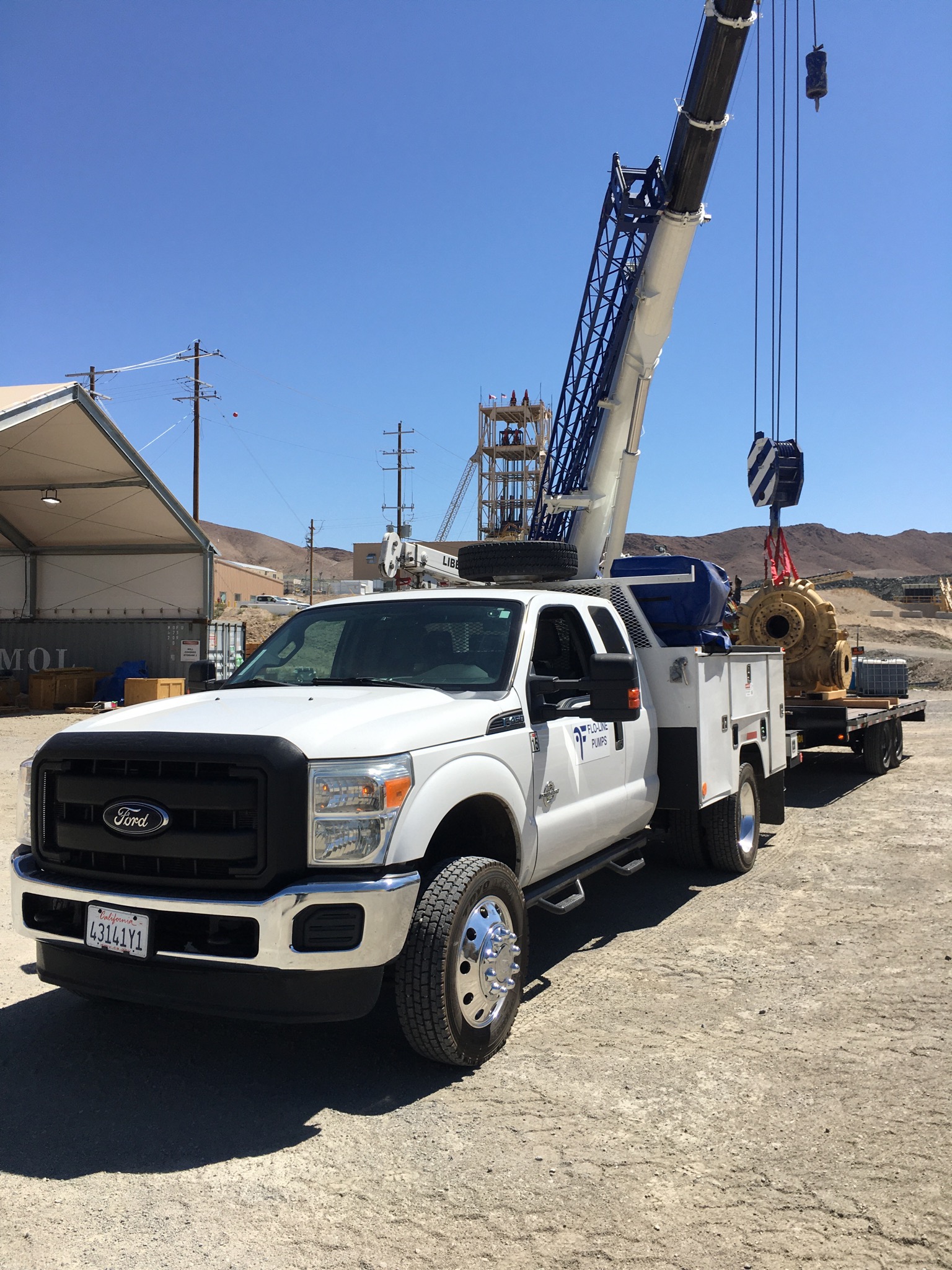 With over 40 years in the pump business and a comprehensive product portfolio, Flo-Line Technology has the insights and expertise to get your pumps up running smoothly. We pride ourselves on offering knowledgeable, on-time, exceptional customer support so that your pumps are running optimally when you rely on them the most. Additionally, Our on-site repair, replacement and start-up services allow us to reduce downtime and get your pumps up to speed without disrupting your workflow. Our extensive support offering includes but is not limited to:
Cost Effective Repairs
On-Site Repairs
Certified Technicians
Flexible Repair Schedules
Start-up Training Services
Take the guesswork out of your industrial and municipal pump repair and start-up processes by trusting the experts with Flo-Line Technology. Contact us today to learn more about our services or request a quote online and one of our representatives will be in touch shortly.
Repair Services For a Variety of Pump Types
As a leading distributor of industrial and municipal pumps in the west coast, Flo-Line has the knowledge and expertise to get you the pumps you need, when you need them. We can find the solution to meet your applications and industry requirements. We offer repair services and start up support for the following pump types:
Industrial Pumps
Municipal Pumps
Pump Repair & Support Service Offering
Flo-Line Technology has industry-leading industrial and municipal pumps, pump parts, repair & start up services for a variety of applications including the oil, mining, biofuels, chemical processing, pharmaceutical industries. We have most of the emergency parts and repair kits in our stock and can turnaround repairs in a day or two in addition to a full service portfolio.
Full-Service Pump Repair
In our Auburn service facility, we repair all types of pumps, including screw pumps, centrifugal pumps, and more. We test to verify the pump performance before we return it to you.
Our expert technicians travel to your facility in order to reduce downtime and keep your pumps running optimally with minimal maintenance required.
We offer the unique capability of start-up supervision including engineering support for mechanical, process, electrical, and operator training/certification.
Contact a Flo-Line Expert Today
Not sure which repair service is right for you? Contact us for more information and assistance regarding your specific pumping needs.